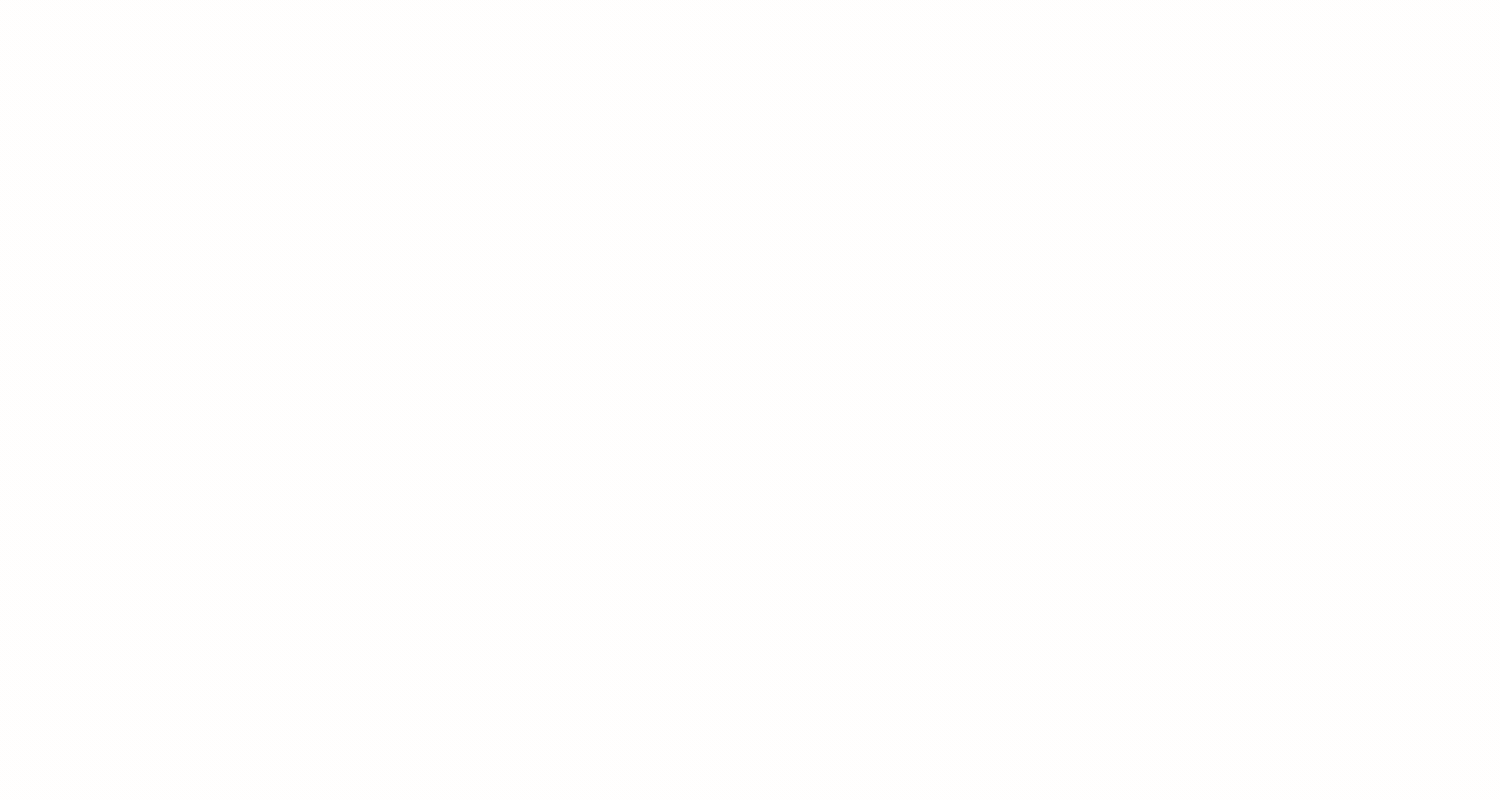 Quick View

SquareFoot is a new type of commerical real estate company. Unlike other CRE companies, SquareFoot's services and brand revolve around advanced tech and products. SquareFoot's goal is to help companies grow by finding the right office spaces with the combined power of expert advisors and user centric technology.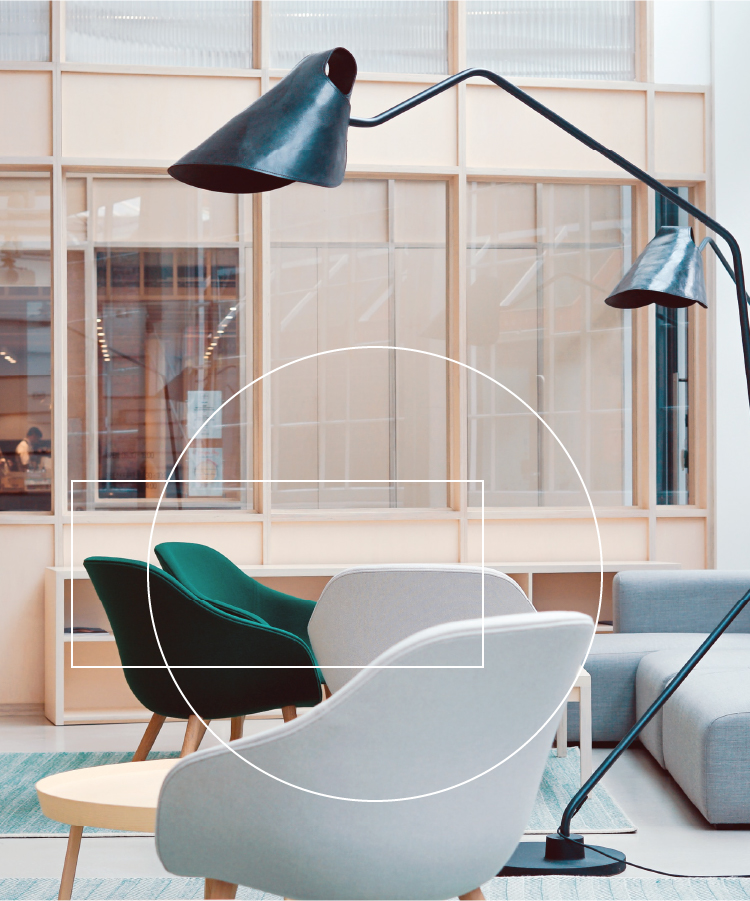 The Challenge

SquareFoot previously did not have the resources to create a strong and consistent brand system. It was unclear how the brand colors and logo should be treated and the general art direction was too vague. I was brought on to the team as SquareFoot's first brand designer to elevate the visual identity, establih clear brand guidelines, and maintain brand consistency. The only brand element that could not change was the typeface, Circular, due to budgetary reasons. Colors, illustration styles, and general art direction were all up for change. However, I had to be mindful of the changes I made to avoid alienating clients who are already familiar with SquareFoot's brand and services.
Project Goals
1
Elevate and expand the old brand guideline
2
Make changes accordingly without being unrecognizable from the old brand
3
Maintain consistency throughout all material and platforms
The Logo
The first step was to simplify the SquareFoot logo. The original logo had a box-like logomark that was meant to represent a "square foot" and also an S. Its off centered proportions and spacing did not pair well with the wordmark and often took up too much real estate. The simplified logo is cleaner, more flexible, and bolder.
The Colors
The original brand colors were Sky Blue, Red, and Navy Blue. Although these colors are strong on their own, each color is so saturated that when placed together, they create too much vibration. I assigned Navy Blue as a text color since it can be used as a way to help highlight certain text without being distracting. I introduced Beige as a neutral tone to balance out the brightness of the Sky Blue and Red. Furthermore, I expanded the core colors into lighter tints and darker shades to provide more flexibility and variety, particularly for marketing material. The new palette feels warmer, lighter, and more contemporary, which is very much aligned to the SquareFoot's mission and tone.
The Style
Stock photos are an affordable and easy way for brands to include images. However, the selection of photos should be carefully considered since it is important that the images do not look too much like typical stock photos. The images previously used often looked too unnatural and too posed. In addition, the selection of images were not consistent in color, style, or lighting. As a result, I created a new image library that can be used for any media. Although I still used stock photos, I followed a list of criteria when selecting photos, such as natural lighting, high quality resolution, and making sure the images felt candid. Ultimately, I looked for images that potential clients could relate and aspire to. In addition, I used Photoshop to color correct the images to ensure that they all looked as if they were taken by the same photographer.
The Application
With the brand elements and rules established, I applied the new system to company assets, including ads, white papers, Instagram templates, and email templates. Despite the different layouts and purposes of each material, the overall goal remains the same: to be consistent.
The layouts abstract the look of floor plans and modular office designs. Simple, geometric outlines were included to bring not only visual interest but also to draw the viewer's attention to a specific part of the image.
Examples of Reports
Insights & Further Thoughts
Once the new brand system was implemented, the marketing and brokerage teams reacted very positively. They mentioned how for the first time, SquareFoot looks and feels like a cohesive brand. They also liked the use of beige and commented how the overall look does feel brighter compared to the old style.

If the budget allowed, I would find a typeface that is more similar to the type in the logo. Circular's large width and round features are too disconnected from the logo's narrow, rectangular type. Nimbus Sans and Aucmin are options that I would look at. I would also integrate the new colors and iconography into SquareFoot's mobile app and website.

Related Project: SquareFoot, Instagram Refresh (coming soon!)